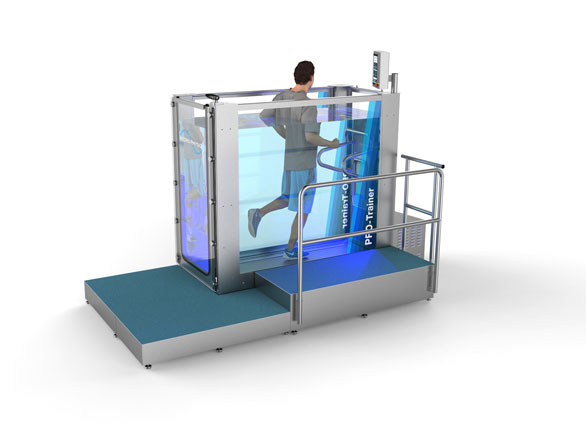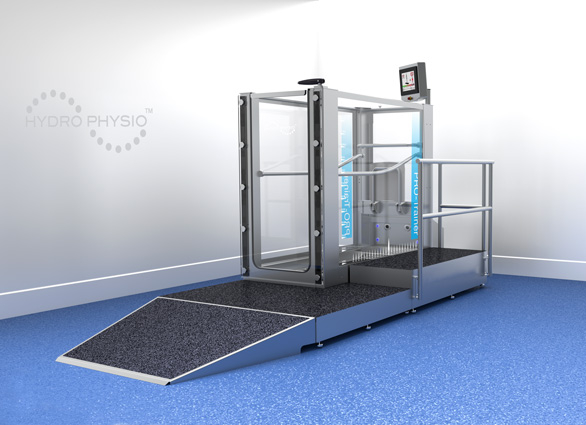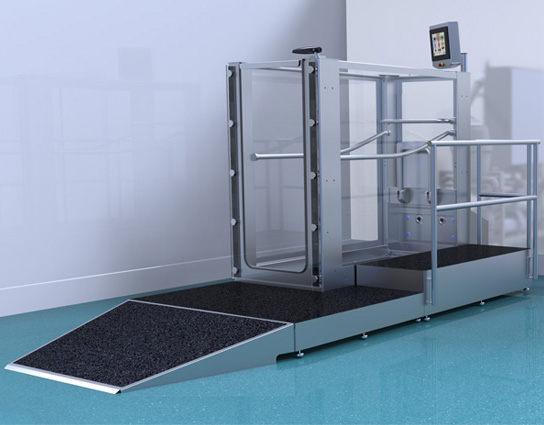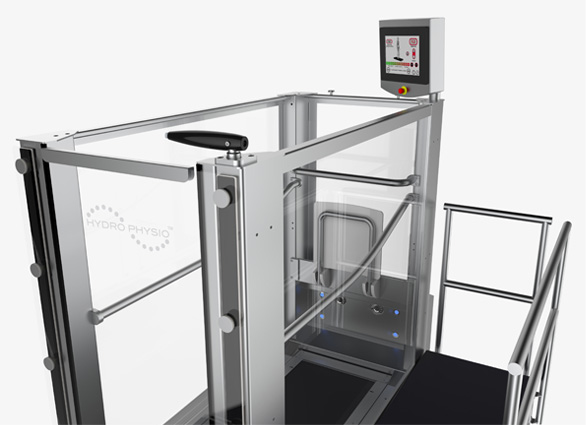 PRO-Trainer Aquatic Treadmill
Developed at the request of sports therapists
The PRO-Trainer is registered in the UK as a Class 1 Medical Device deep water hydrotherapy treadmill, which is designed to be longer and taller than the FOCUS Trainer. Developed at the request of sport therapists to provide the benefits of HYDRO PHYSIO treadmills for larger athletes. The PRO-Trainer can also be used by patients who require higher water levels for upper body aquatic therapy.
With a maximum water depth of 1350mm and optional features such as a fold down seat, the PRO-Trainer is a product to suit every type of patient or athlete.
Sorry, we couldn't find any posts. Please try a different search.