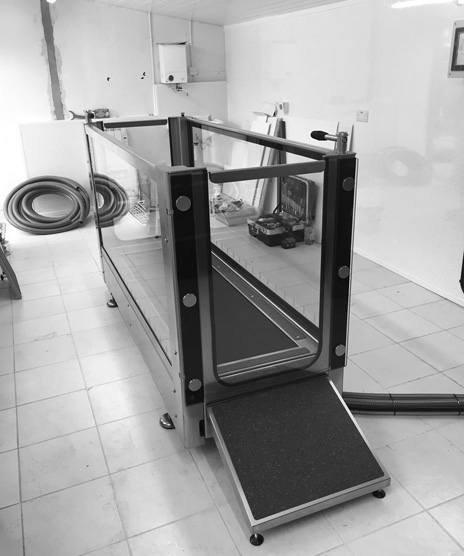 I can not recommend HYDRO PHYSIO enough. They have been there with support and advice right from the word go, and their expertise is second to none.
I have to give particular thanks to Lisa Barrett-White who has been exceptional. She is always there at the end of the phone to provide help and support, and there is no question she can't answer. She also made sure I selected the right machine for my needs, my level of experience and space available.
They also gave me the opportunity to visit their factory, see the units in action, again to give me the confidence I was making the right choice.
If anyone has any concerns or doubts about investing in hydrotherapy, then HYDRO PHYSIO should be your first choice, as you can rely on them to give you reassurance, support, advice and guidance, to make sure you make the right decision.

From initial contact HYDRO PHYSIO took time to ensure they understood my requirements and where possible adapted to accommodate. For example we had bespoke longer ramps and a pedestal so that I could operate the treadmill whilst in with my patient.
The pre-installation check was thorough and they provided detailed drawings of requirements for my builder. The delivery process was smooth and training excellent.
Response has been immediate to any questions I have had post installation. The treadmill itself is fantastic with smooth incline facility.
I highly recommend HYDRO PHYSIO, both the treadmill and the support and service provided by the team has been exceptional.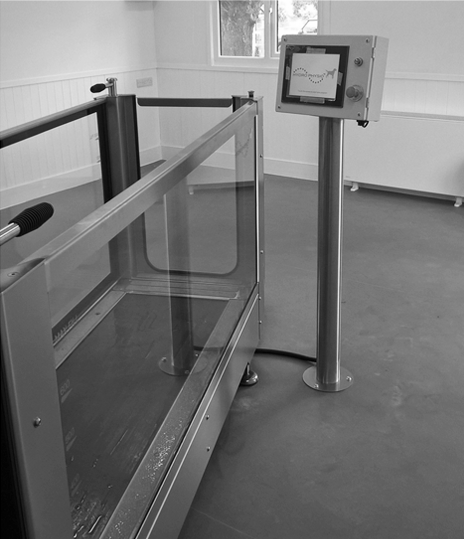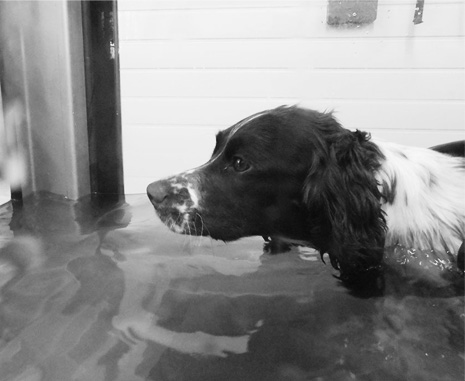 The whole process from ordering to installation was very smooth and professional. Lisa, Ian and Erich were all fantastic and extremely helpful.
The installation was very quick and Erich was very knowledgeable regarding the set up and running a centre which helped me so much.
The equipment is top quality and has proved so far to be quite straight forward to operate.
Thanks again for making the process so easy.
Happy Valley Veterinary Clinic, Hong Kong

The underwater treadmill has given a second chance to many of my patients who are not quite walking when first presented. The strength and coordination my patients gain is remarkable.
In addition, the treatment's coverage is wide, patients may have clinical musculoskeletal and/or neurological signs, which may originate from nervous systems, patella, hip, spinal or shoulder lesions, can still benefit from the treatment.
Indeed, patients regain their target daily function much more effciently through underwater treadmill exercise.