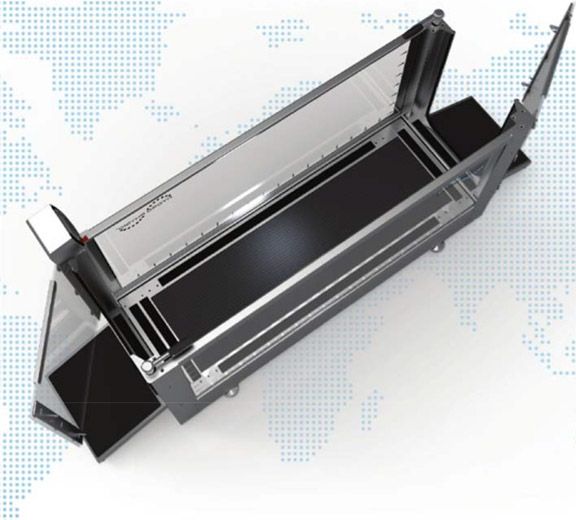 Affordable Solutions

to a new revenue stream
HYDRO PHYSIO can greatly assist in the health and welfare of patients. It is commonplace to offer therapy both pre and post op to give patients the best possible outcome. A program of veterinary recommended sessions will also be covered by many pet insurance policies.
The additional benefits to offering the HYDRO PHYSIO treadmill in your business are many; from gait and posture correction to weightloss.
We understand buying a treadmill is a major decision. Many customers have their own finance in place, however for some this can be a minefield. We offer a variety of solutions with a wide range of funding schemes and providers (UK customers only).
HYDRO PHYSIO Quality and Standards
British Design

and Manufacture
HYDRO PHYSIO are the market leading manufacturer of aquatic therapy treadmills. Designed and produced to meet the requirements of clinical environments.
Treadmills are designed and manufactured in the UK. We aim to maintain the highest standards in everything we do.
HYDRO PHYSIO treadmills are designed with minimal construction in mind and are fully relocatable.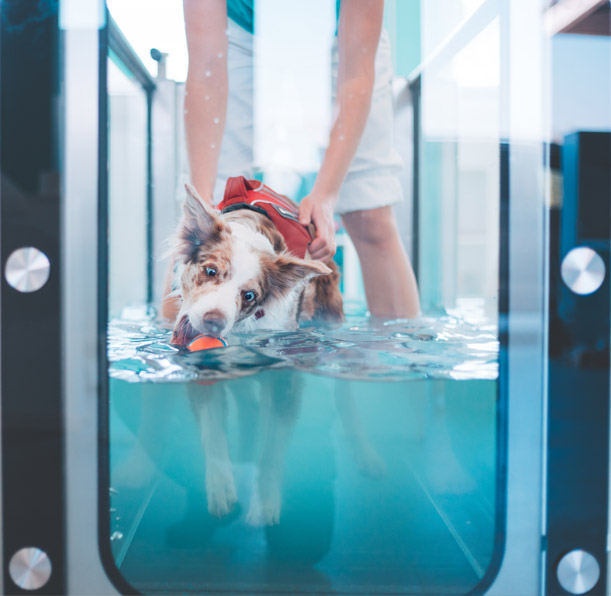 HYDRO PHYSIO Worldwide Installations
Over 1,000 HYDRO PHYSIO Systems
Sold Worldwide
Improving health and wellbeing in a variety of environments